Company
SIA "KG Latvija" is a rapidly growing company operating on the Latvian market since 2014. The philosophy of the company is based on the assumption that the whole production process consists of a range of mutually related stages and processes of agricultural production. None of the stages is performed elsewhere. Starting from crop production and procurement of grain up to ready flour products, as well as production of feed for cattle, swine and poultry.
KG "Latvija" offers a broad range of agriculture products, technologies, consultations and services to its customers.
In order to enable our customers to achieve the top results in agriculture, scientific research is performed, customers' habits are analysed, thus finding the regularities and offering the most successful and suitable solution.
At present SIA "KG Latvija" has seven sales points in the whole territory of Latvia where our customers can buy everything they need for agriculture operations, in particular, various types of concentrated feed, supplementary feeds, mineral feeds, wholesome feeds for poultry, swine, sheep and goat, fish. We also offer mineral fertilizers, plant protection products, seeds, plastic films and nets.
Main operations
Complex and supplementary feed for all species of animals
Products for crop production
Purchase and sale of grain
Audit of hers and consultations
Our history
AS "KG Group" which is a stable and economically prosperous group of companies in Lithuania expanded its operations in the Baltics and founded the company SIA "KG Latvija" in May 2014.
The history of AS "KG Group" dates back to 1980. At present the Group consists of three big companies, i.e. the Lithuanian biggest agriculture products processing and production company AS "Kauno grūdai", the Lithuanian biggest poultry producer AS "Kišiadoriu paukštynas" and AS "Vilniaus paukštynas", as well as daughter companies in Latvia, Estonia and Belorussia. The Group has invested 90 million euros in modernisation of companies and development of production during the last five years. The Group provides 3900 jobs in Lithuania and other countries, the turnover of the Group exceeded 500,000 million euros in 2018.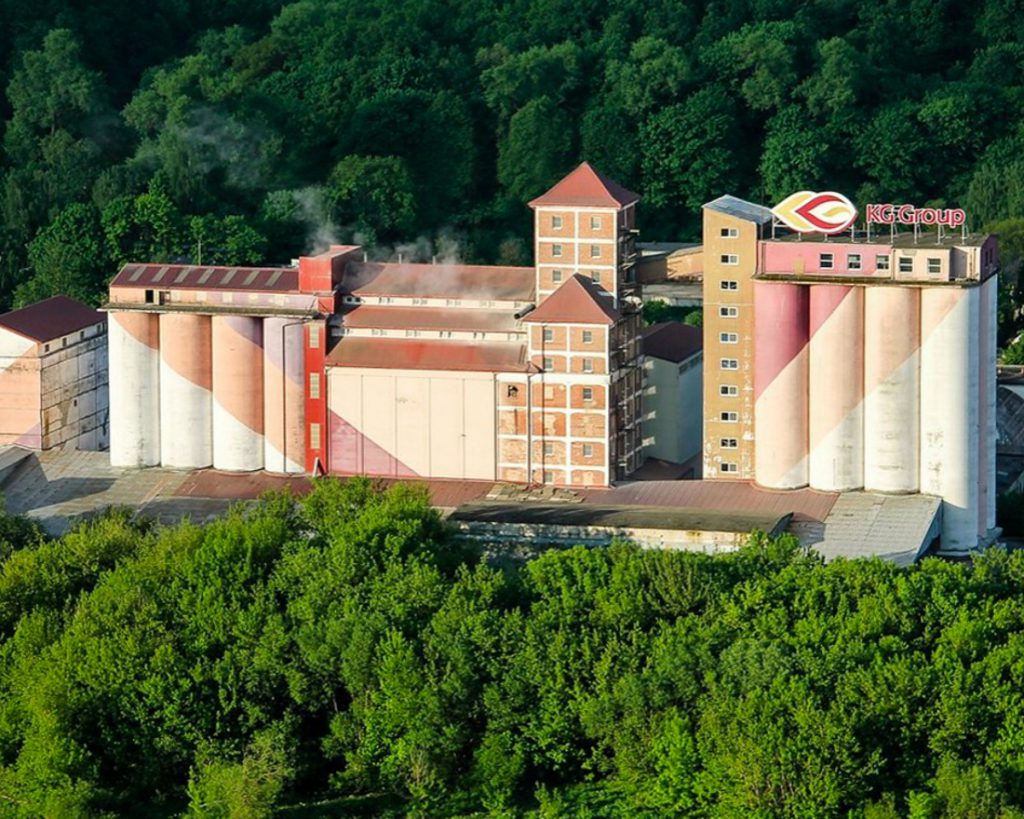 Projects
AB "Kauno Grūdai", which is among the biggest agriculture products processing companies in the Baltic countries, established the company "KG Latvija" in 2014. The goal of AB "Kauno Grūdai" was to expand the market and to develop its operations not only in Lithuania, but also in other countries.